About Us
Helping You Find YOUR Happy Place
Alright, maybe your second happiest place. Our lawyers tell us that Disneyland© has #1 locked up. But take a second to think about it: Where…Might…I…Live? That's a great question, right? So easy to ask, yet SO hard to answer. Trust us on that one. We've been working on answering it just for you for quite a while.
Out of the 3,143 counties making up the USA, were you just lucky enough to find yourself in your #1 choice by chance? Unlikely given that millions and millions of people move every year. Wouldn't it be fun to find places that better fit your interests and lifestyle? Places that are closer to the people and locations that matter to you? And wouldn't it be cool to find out how your current place stacks up against the other 3,142 counties?
Where will you find all the reliable information you need to make such assessments? Rainfall, crime, taxes, jobs, traffic, schools, pollution, cost of living, medical care, population growth, politics… the list seems endless. One of the founders struggled with this question personally. It took him MONTHS to cobble together one of the world's biggest and ugliest series of spreadsheets. But, even though it was all held together by the proverbial bubble gum and baling wire, it sure was handy!
Several friends and family members loved the idea and found the spreadsheet insights invaluable, but the data was incomplete, and the user experience – Yikes! They said, "You should clean it up, productize it and make it widely available." So, more than a year later, here we are. Let us know what you think… Please don't make us regret following their advice ;-)
Our Mission
Our mission is to help you answer your own WMIL question and find your own happy place. And rather than have you torture yourselves in solitude, spending months seeking information and building Excel spreadsheets, we want the process to be simple, quick, and even FUN! So fun, in fact, that you'll want to share your happy place with your friends and family to get their feedback (ya know, in case you missed something). Just imagine this conversation:
You: "Hey, look at my happy place. What do you think? Did I miss anything? What would you add?"
Friend: "What? Do you have something against living near fire ants? We're not friends anymore!"
Maybe that wasn't the best example, but you get the idea. At least now you know that we have fire ants as one of our many categories. Yes, really.
So whether you're looking for a place with more sunshine, less likely to be targeted in a nuclear attack, or just fewer unprovoked shark attacks, we don't think there's a better place for you to find YOUR happy place.
The Team
WhereMightILive.com is the joint effort of two former business colleagues who reunited to put their skills and experiences together to answer the question on the minds of literally millions of Americans (and our international friends too!).
The Engineer/Idea Guy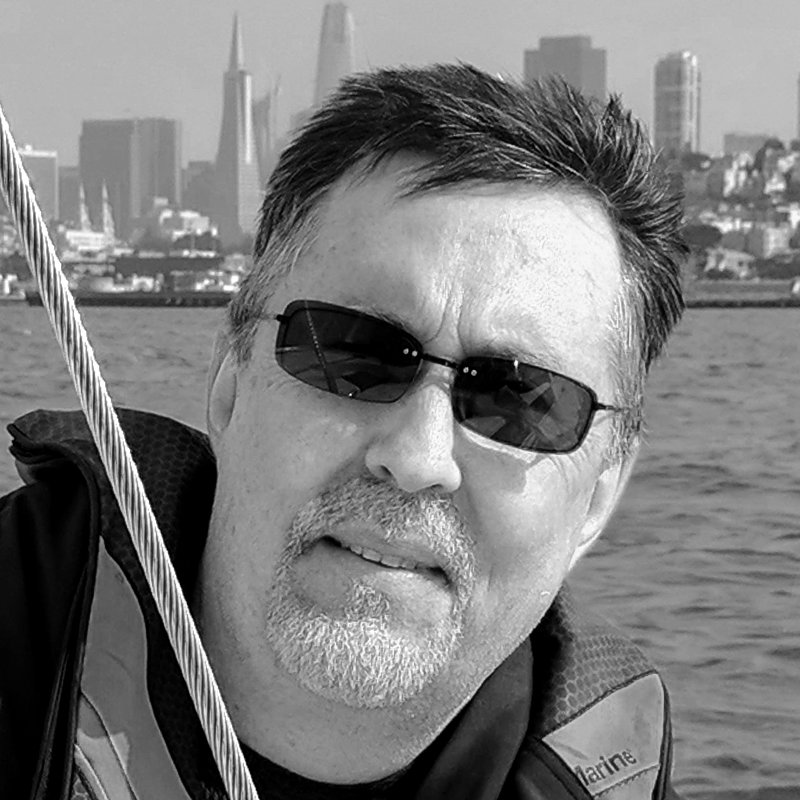 Rick Heggem is a Stanford-educated statistics/data nerd. He experienced first-hand the difficulty of answering the question "where might I live?" when he moved from his birthplace to an entirely new state in 2021. It was the pain of that process (Rick still has spreadsheet nightmares) that became the genesis of WMIL. You'll be glad to hear that Rick and his family are now living in their #1 ranked county and are loving it!
The Artistic/Tech Dude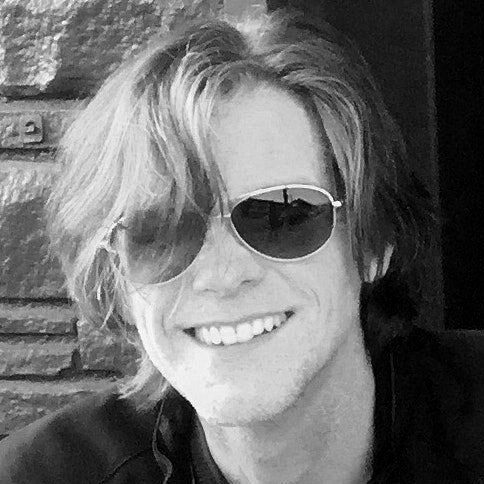 Steve Harshbarger is a technology and UX whiz (at least Rick thinks so) with a series of innovative startups under his belt. Steve has a fantastic way of bringing data to life and making it simple and accessible. So when you find yourself immersed elbow-deep on the WMIL website, smiling as you answer the question for yourself, remember Steve. Maybe as a way of saying "thank you," you can name your next child or puppy after him.
Feedback
We're just getting warmed up and already have loads of ideas on the ol' WMIL drawing board. That said, who are we to say "no" to a brilliant idea we hadn't thought of?… or maybe we have. It's top-secret what we are cooking up at WMIL Labs ya know.
If you have big ideas that will help people find their happy place, please reach out to us (especially if you already have the data in hand!). Of course, we can't pursue every suggestion, but we do read all the feedback and thank you in advance for seeking to make WMIL a better resource for your friends, family, and others just like you. Please visit our feedback form to let us hear your brilliance.